Did you know the recommended deadline to mail your postal vote application was Friday 3rd June?
Nor did anyone else.
Although the postal voting deadline was technically 5pm on June 8th, we were deeply concerned that this date was misleading. To apply for a postal vote you needed to register online; find the postal form; print it; sign it; mail it - and then wait for the postie to deliver it to your council.
That takes longer than just doing it online, which is what most people expect. For voters in England, Scotland and Wales the official guidance was to mail your postal vote application by Friday June 3rd!
Luckily for some, we launched our #POSTIT campaign and video to let everybody know this, and we asked for your help to share this important message!
You lovely lot grabbed a pad and a fat black pen, scribbled #POSTIT and shared your photos across social media to encourage your friends and family to register and do the same.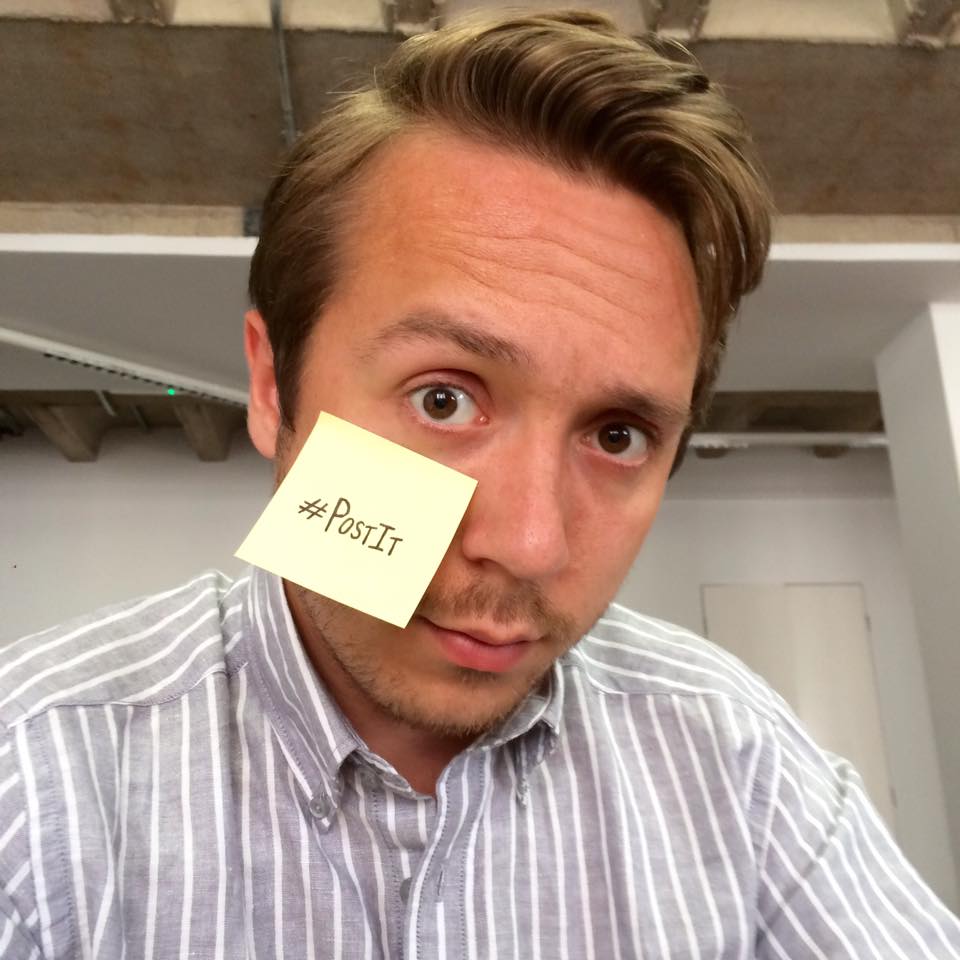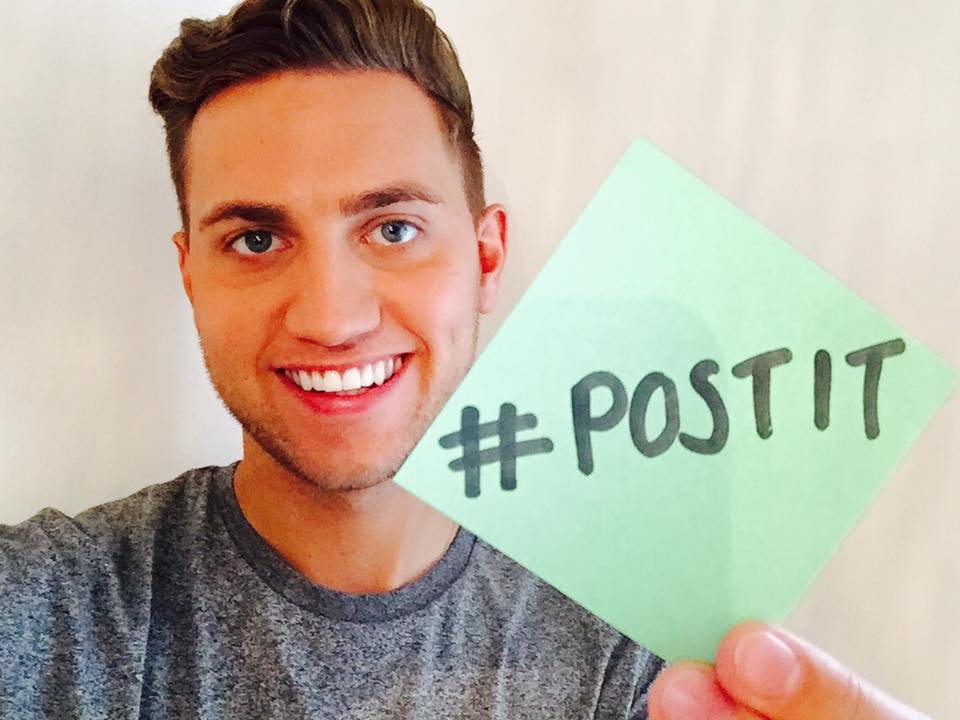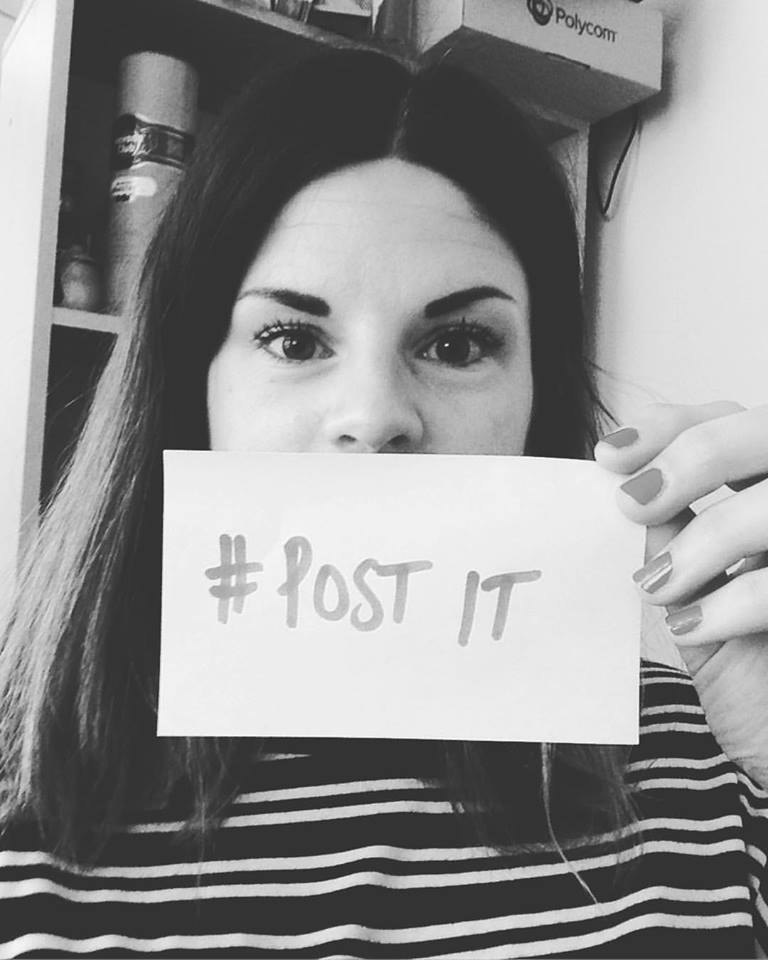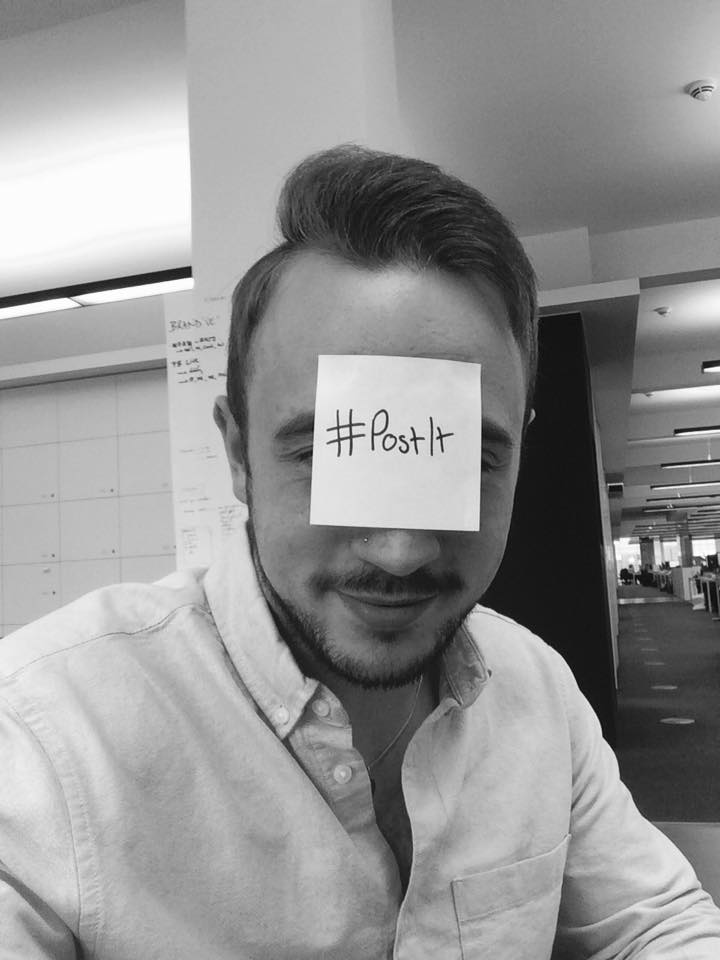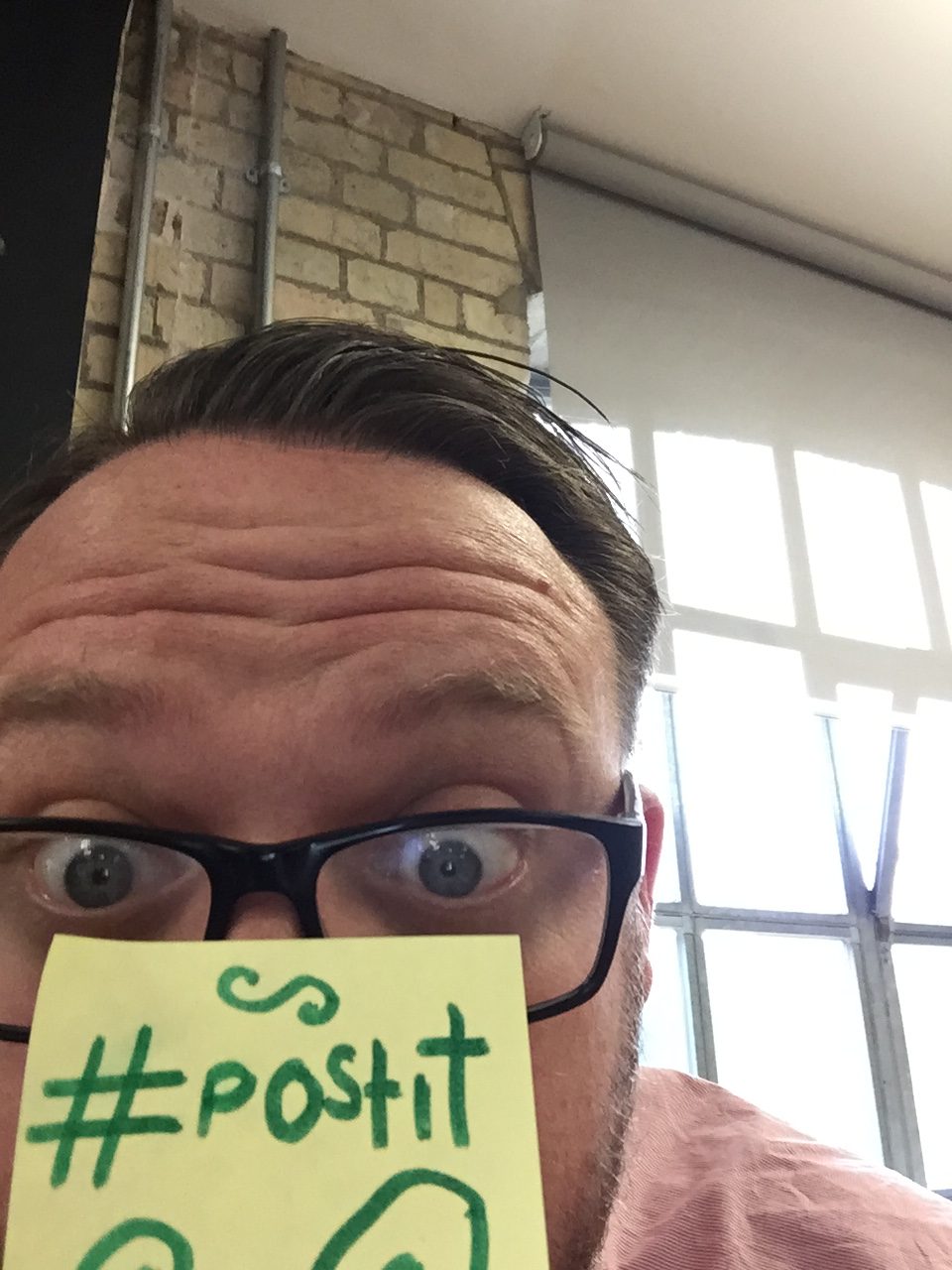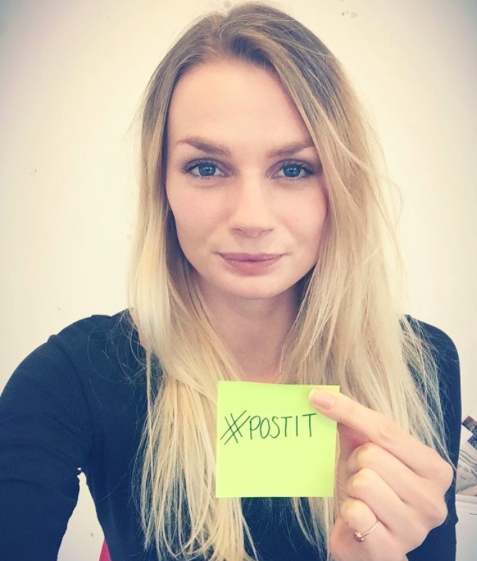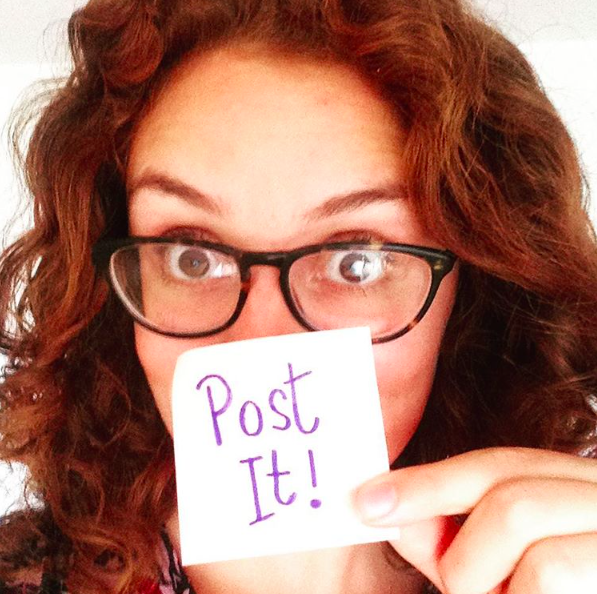 Nice one guys!
Why postal vote?
This referendum is going to be close. Every single vote matters and everyone deserves to have a say. Yet hundreds of thousands of voters, mainly young people, will not be at their registered address on June 23rd - whether they're in Glastonbury, at the Euros, at home with family or holidaying it up in Spain. For these people, to #POSTIT may be the best option.
Still not convinced?
That's fine, we've always got more data. Did you hear about the recent Austrian election? Green candidate Alex Van der Bellen defeated far-right Eurosceptic Norbert Hofer by just 0.6% of the vote to become President. Before the 700,000 postal votes were counted…he was behind by 3.8%.
So #POSTIT can definitely make a difference. Let's avoid waking up on June 24th outside of the EU by complete accident & encourage friends and family to register – not tomorrow, not tonight, NOW.